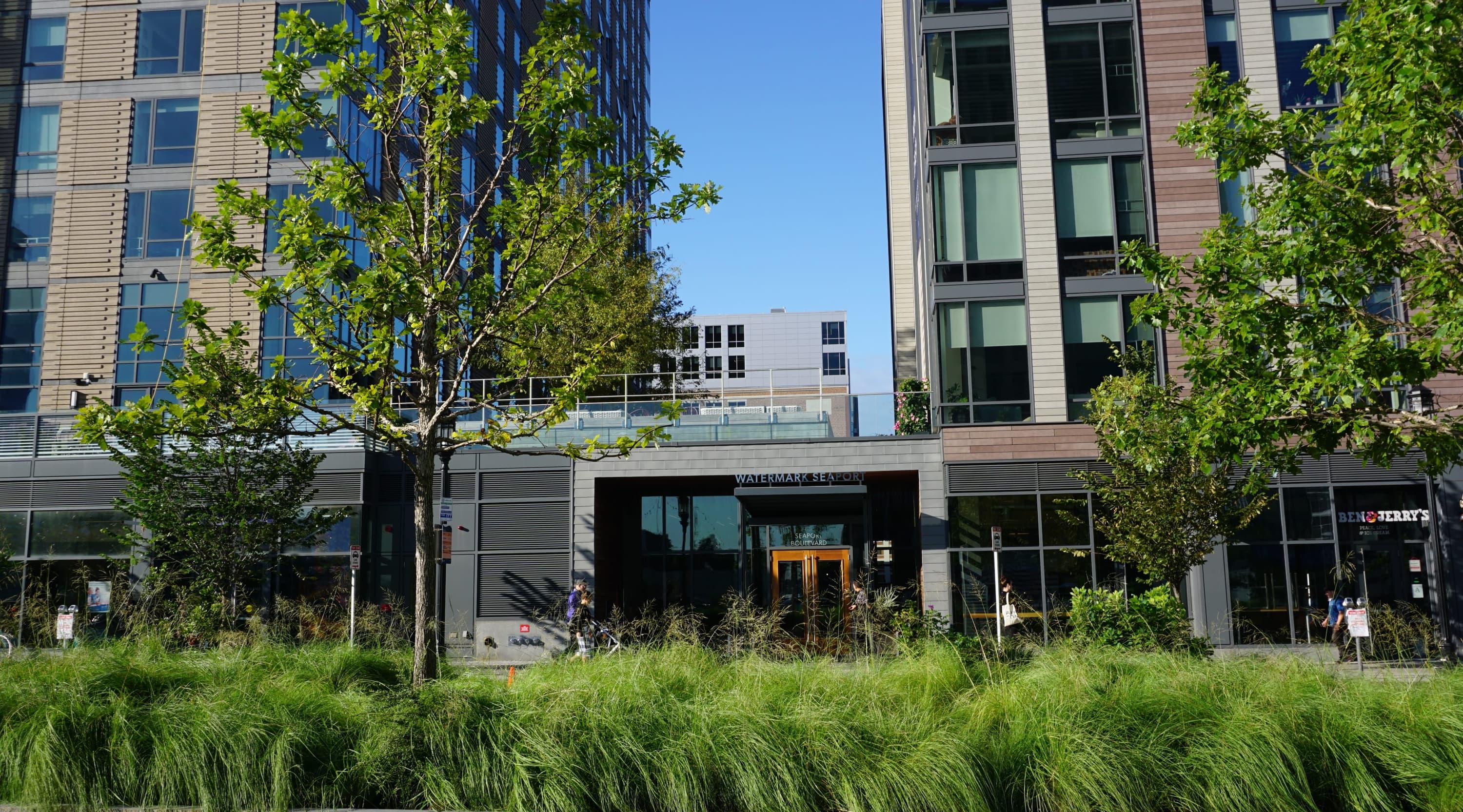 Position Overview and Benefits
The Construction Safety Officer will serve as the on-site ES&H representative who performs frequent and regular inspections of the job site, materials, and equipment. Under very limited supervision, this position is responsible for application of site standards and regulations, providing support in incident prevention, conducting field inspections, onsite training, and incident investigations, and providing information to field personnel on safety standards and work techniques to promote a safer work environment.
submit your resume
Competitive Salary
Health, Dental, & Vision Plan
Paid Time Off
401K with Employer Match
Responsibilities
Collaborate with employees to help them identify hazards in the workplace by attending and participating in pre and post activity hazard analysis meetings, participating in daily huddle talks, weekly toolbox talks, and canvasing job sites in order to observe operations and directly support individuals while they perform their work.
Conduct documented field safety observations and focused observations on personnel during the performance of work. Submit Safety Observation Reports to the Corporate Safety Officer on a daily basis.
Submit Safety Observation Reports to Corporate Safety Officer daily.
Be on constant alert for hazards conditions, practices, equipment etc. to identify and analyze the nature and severity of hazards and the possible remedial actions (elimination, correction, or protection).

Inspect and evaluate workplace environments, equipment, and practices for compliance with corporate and government health and safety standards and regulations.
Qualifications
Minimum Position Knowledge, Skills, and Abilities Required:
Exhibit a safety mindset and safety culture driven by a well-rounded understanding of federal, state, and local ES&H regulations.
Exhibit ability to identify, analyze, and mitigate personnel hazards on the fly.
Ability to prioritize tasks as well as multitask.
Ability to communicate both orally and in written format in a work setting comprised of comingled union trades.
Proficiency in Microsoft Office products.
Bachelor's Degree in safety or related field.
Safety Certifications (CSP/OHST/STS/SMS or others)
Work Environment
Must pass a pre-employment criminal background check and have a clean motor vehicle report (MVR).
Able to work night, weekends, and holidays as needed.
Position will involve work on construction sites for all level of projects from tenant fitup to new Core Shell construction out of the ground. This is typically an 8 Hour schedule consistent with the crew hours on specific projects (typically 6:00 a.m. to 2:00 p.m.)
Travel to our jobsites in the Greater Boston Area.
Drug Free Workplace
The John A. Penney Co., Inc. is a Drug Free Workplace. After accepting an offer of employment, applicants may be required to undergo background checks, drug testing, and/or fit-for-duty physical examination. Drug screens will include, but not be limited to, Amphetamines, Cocaine Metabolites, Marijuana Metabolites (THC), Opiates, and Phencyclidine (PCP).