Salary and Benefits
Competitive Salary
Health, Dental, & Vision Plan
Paid Time Off
401K with Employer Match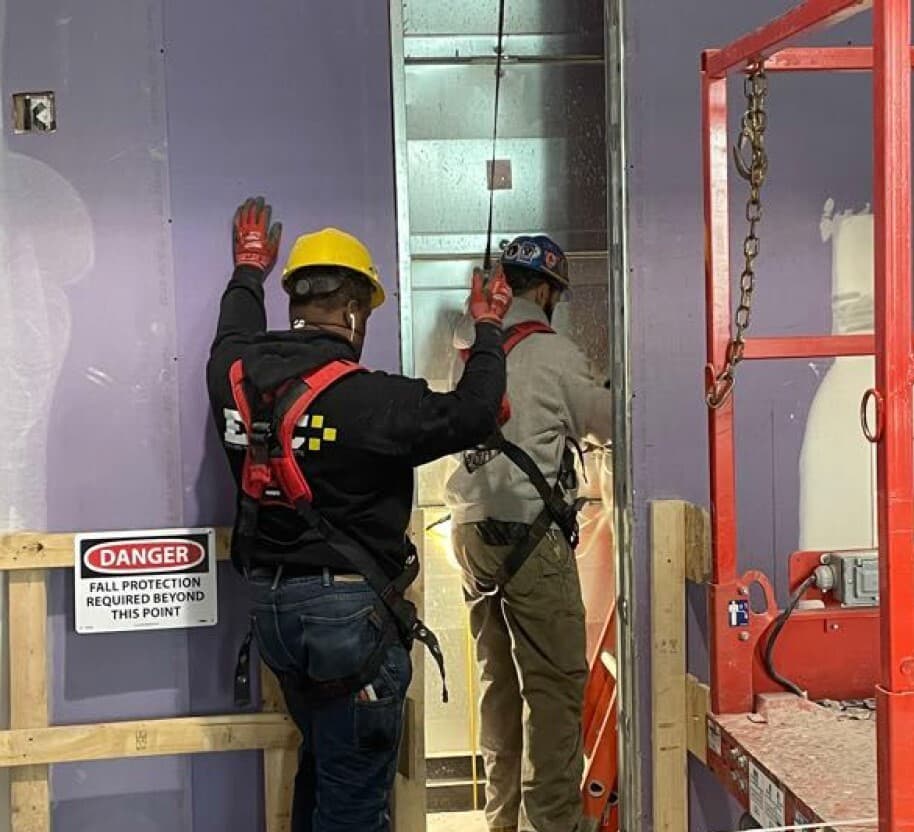 Full-Time & Internship Positions Available
The Construction Safety Officer must be a highly motivated individual with the skills necessary to actively promote the organizational safety culture to raise it to the next level. Under very limited supervision, this position is responsible for application of site standards and regulations, providing support in incident prevention, conducting field inspections, onsite training, and incident investigations, and providing information to field personnel on safety standards and work techniques to promote a safer work environment. The Construction Safety Officer will serve as the on-site ES&H representative who performs frequent and regular inspections of the job site, materials, and equipment.

Collaborate with employees to help them identify hazards in the workplace by attending and participating in pre and post activity hazard analysis meetings, participating in daily huddle talks, weekly toolbox talks, and canvasing job sites in order to observe operations and directly support individuals while they perform their work.

Conduct documented field safety observations and focused observations on personnel during the performance of work.

Submit Safety Observation Reports to Corporate Safety Officer daily.

Be on constant alert for hazards conditions, practices, equipment etc. to identify and analyze the nature and severity of hazards and the possible remedial actions (elimination, correction, or protection).

Inspect and evaluate workplace environments, equipment, and practices for compliance with corporate and government health and safety standards and regulations

Participate in investigations of accidents and incidents to identify their causes and to determine how they might be prevented in the future.
Submit your resume