50 Years in Business
About the Company
John A. Penney Company, Inc. is an Electrical Construction and Engineering firm headquartered in Cambridge, MA
We have been in operation continuously since 1973 and under present ownership since 1988. In that time, we have become a signatory IBEW Local 103 contractor as well as a NECA member. Meeting our client's needs is our top priority and as a result have enjoyed partnerships with certain clients that have spanned decades. We are driven to build new partnerships and eager to discover how we can work with you on your next construction project.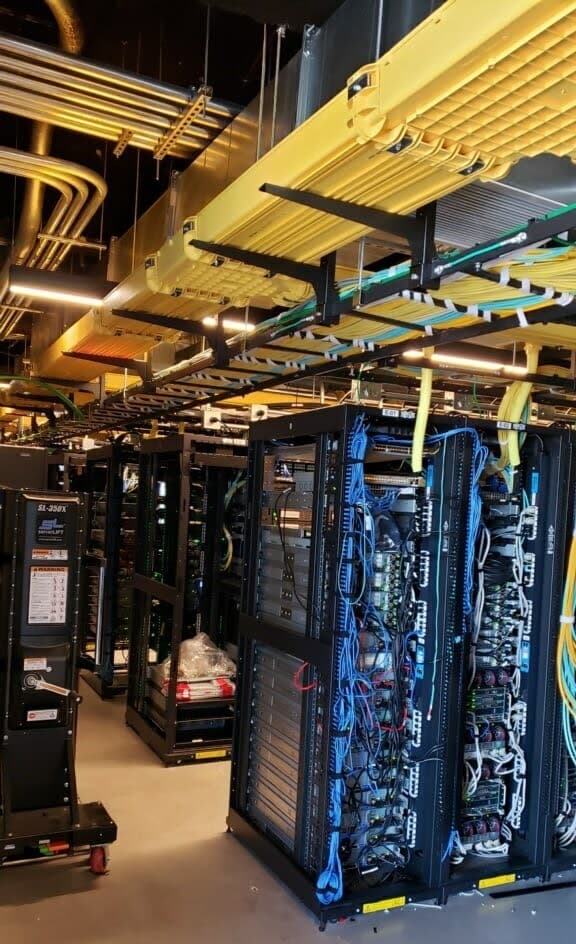 Quality
All of our employees understand John A. Penney's focus and commitment to quality. Our customers rely on our expertise in electrical design and construction to provide them with safe, reliable and efficient power, lighting controls and communication systems. We make every effort to be deserving of our customer's trust and high expectations.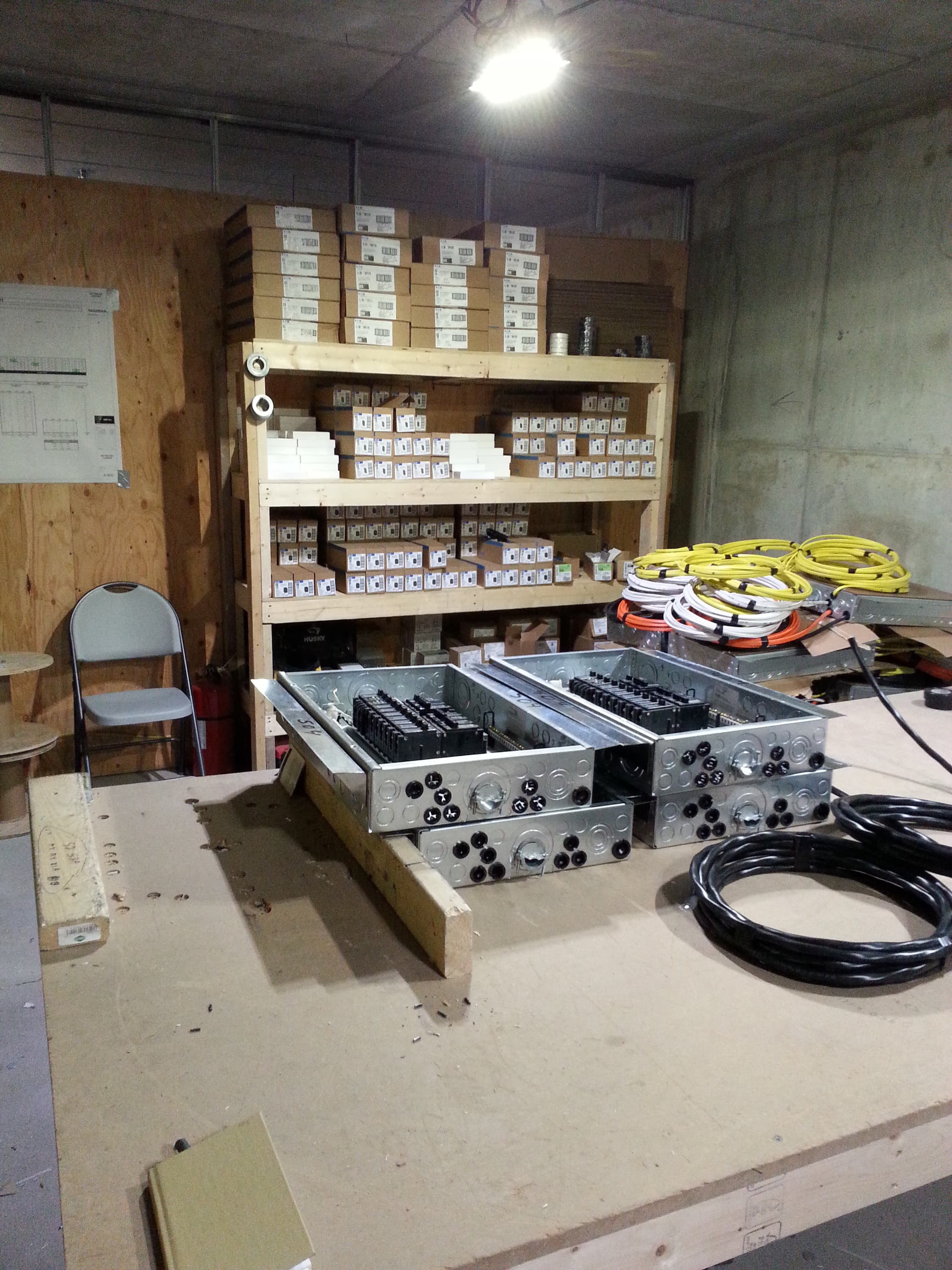 It is our general practice that our Project Foreman are the individuals responsible to uphold our high commitment to quality. It is their responsibility that the equipment, materials and installation methods meet the requirements as outlined in specifications. These Project Foreman ensure that their project is built according to specifications and that the products provided meet submittal requirements. If there are any deviations, the non-conformance will be documented and followed up with the appropriate corrective measures.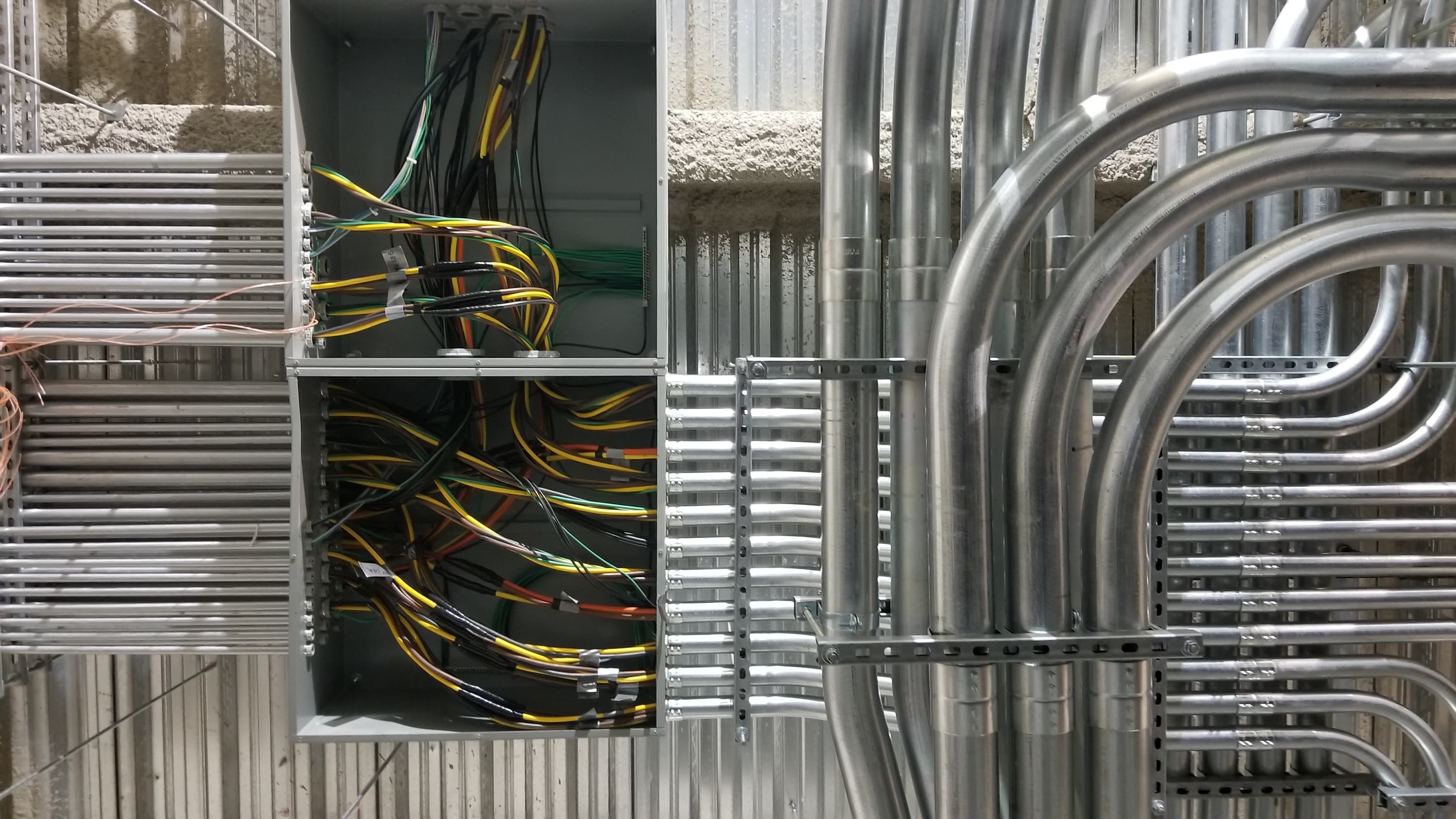 When necessary, John A. Penney Co., Inc. will assign a Designated Responsible Individual (DRI) other than the Foreman who will have the responsibility to meet the quality assurance requirements. The DRI will review submittals, check specification compliance, monitor installations, and provide feedback prior to those installations. Additionally, they will document and report anything that is deemed non conformant and oversee its correction.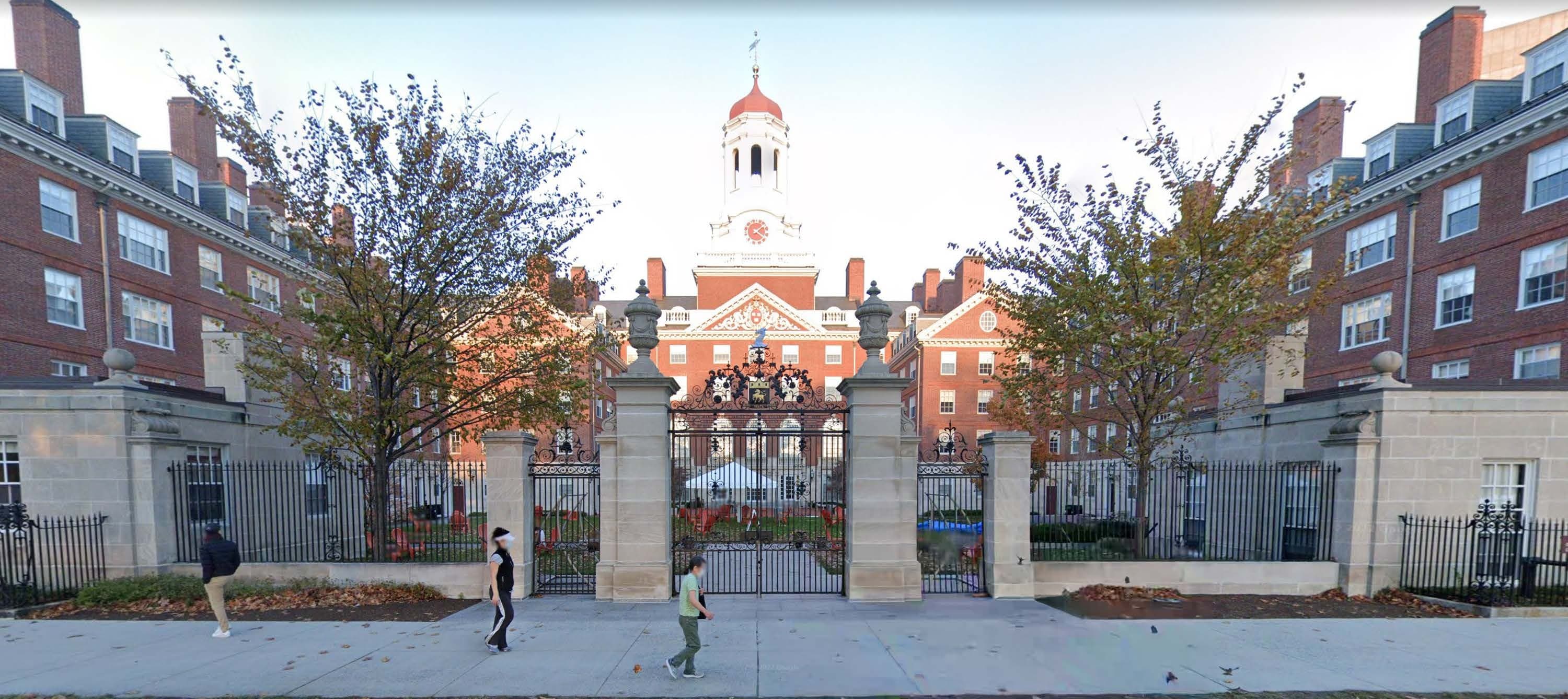 John A. Penney Co., Inc. will actively participate with a quality team to assure all quality objectives are met. Our Project Foreman or DRI will create an atmosphere that will allow a project wide commitment to quality through cooperation, communication and planning. The definition of Substantial Completion of a project in our view is that a building is available for Beneficial Occupancy and the only construction activity is for items that were defined or modified too late in the process to be completed with the rest of the work.