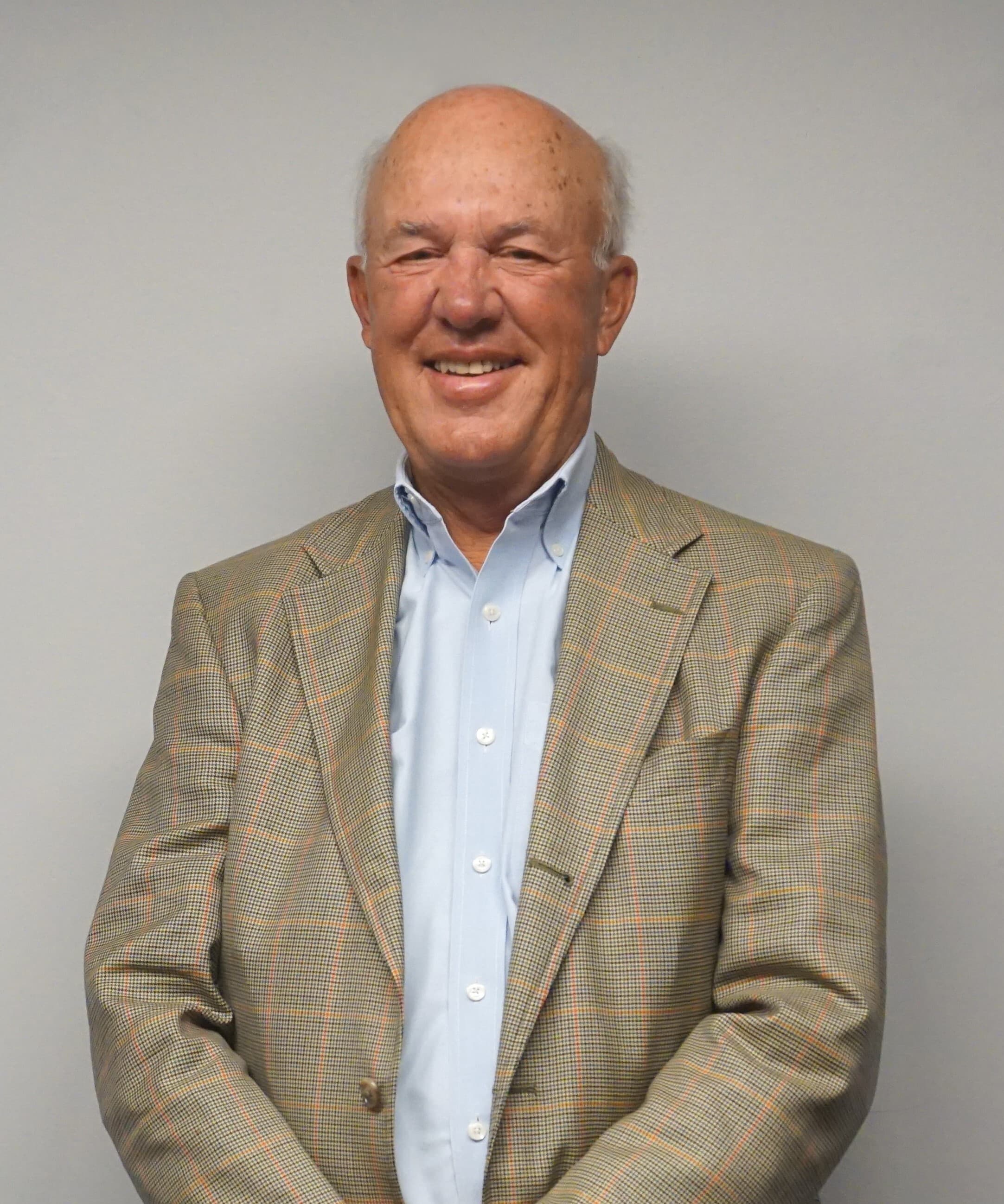 George S. Scharfe - President & CFO
George has spent his entire 50+ year career in the electrical contracting industry. George graduated from Clarkson College of Technology with a Bachelor Degree in Industrial Management. Upon Graduation, George accepted a position with the Comstock Group in New York as a project engineer. George quickly climbed the ranks at Comstock earning the position of project manager and starting the Boston office of Comstock that covered all of New England. After opening the Boston Office George was promoted to the Executive Vice President of Business Development of Comstock. Eventually, George was elevated to the President of Comstock Group where he successfully executed an IPO of the Company.
After departing Comstock George became a partner at the John A Penney Company being named the President and Chief Financial Officer. George was responsible for cultivating many of the partnerships that remain intact today. With the help of his other partners George grew John A. Penney to the be one of the premier electrical engineering and contracting companies in Boston.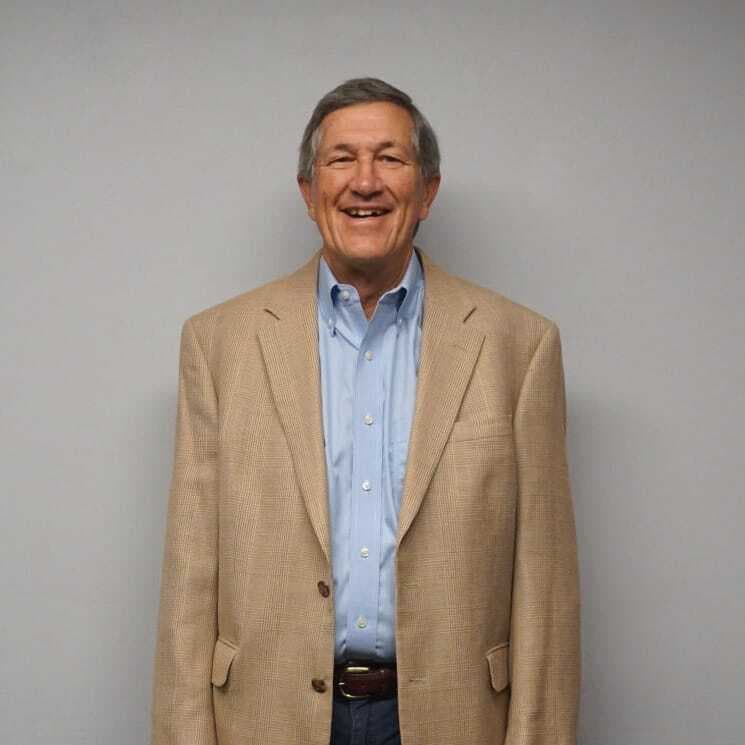 Alan C. Scharfe - Executive V.P.
Alan has over 50 years of experience in the Electrical Construction Industry beginning as a project engineer with Manzi Electrical Corporation. Next, Alan became Assistant Vice President for L.K Comstock in charge of New England and upstate New York operations. During his tenure at Comstock Alan successfully completed many projects including various Transit system projects, power plants, paper mill work , as well as commercial, residential, and institutional work in the Greater Boston area.
In 1988 Alan left Comstock to become a principal of the John A. Penney Company rising to the status of Executive Vice President in charge of Engineering, Estimating and Operations. During his career Alan developed and positioned the company to be one of the Greater Boston Areas prominent Electrical Contractors.
Industry Involvement: Apprenticeship Trustee IBEW Local 103; IBEW Local 103 Contractors contract negotiating committee member; Local 103 Trustee to the Benefit Funds
NECA: Chapter President and then Governor of the Boston Chapter of NECA: Member of the Board of Directors
Education: University of New Hampshire BS in Electrical Engineering with a concentration in Power Distribution and Illumination.