Pre-Construction
Pre Construction Services allow the client to determine the feasibility of the project as well as flagging potential issues early in the development stage of the project
We provide detailed budgets and cost estimates as early as the Schematic Design phase. We identify the level of design information for each major scope category and provide pricing and detailed backup based on the info provided. In addition, we perform a review of the entire document package and provide feedback which outlines the information needed for the next level of pricing. As the documents are developed the budget evolves from a general pricing outline to a detailed estimate for each scope category with full backup provided in an Open Book manner. Upon completion of the final pricing, some projects are awarded on a Cost-Plus basis with a target GMP while others are converted to a traditional Lump Sum contract.
Features
Conceptual Budgeting
Early Award Packages
Value Engineering
Bidding & Cost Analysis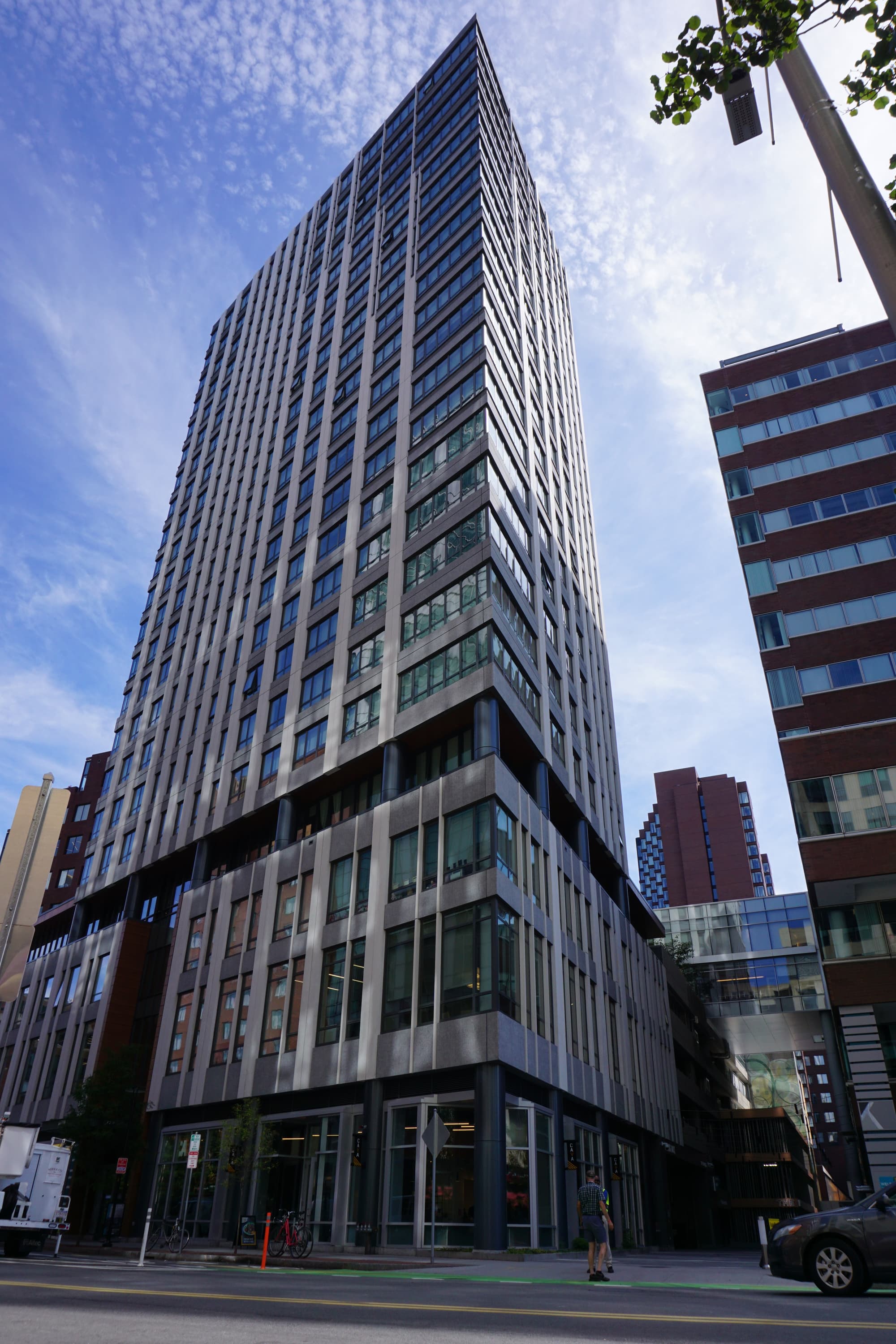 Time is money
Schedules drive most projects. With estimating, project management, and CAD software we are able to process requests quickly and efficiently. The Owner and GC are able to review and respond to the information provided thereby keeping the project on time and on budget.
We are ready to help you launch your next project.
Get In Touch