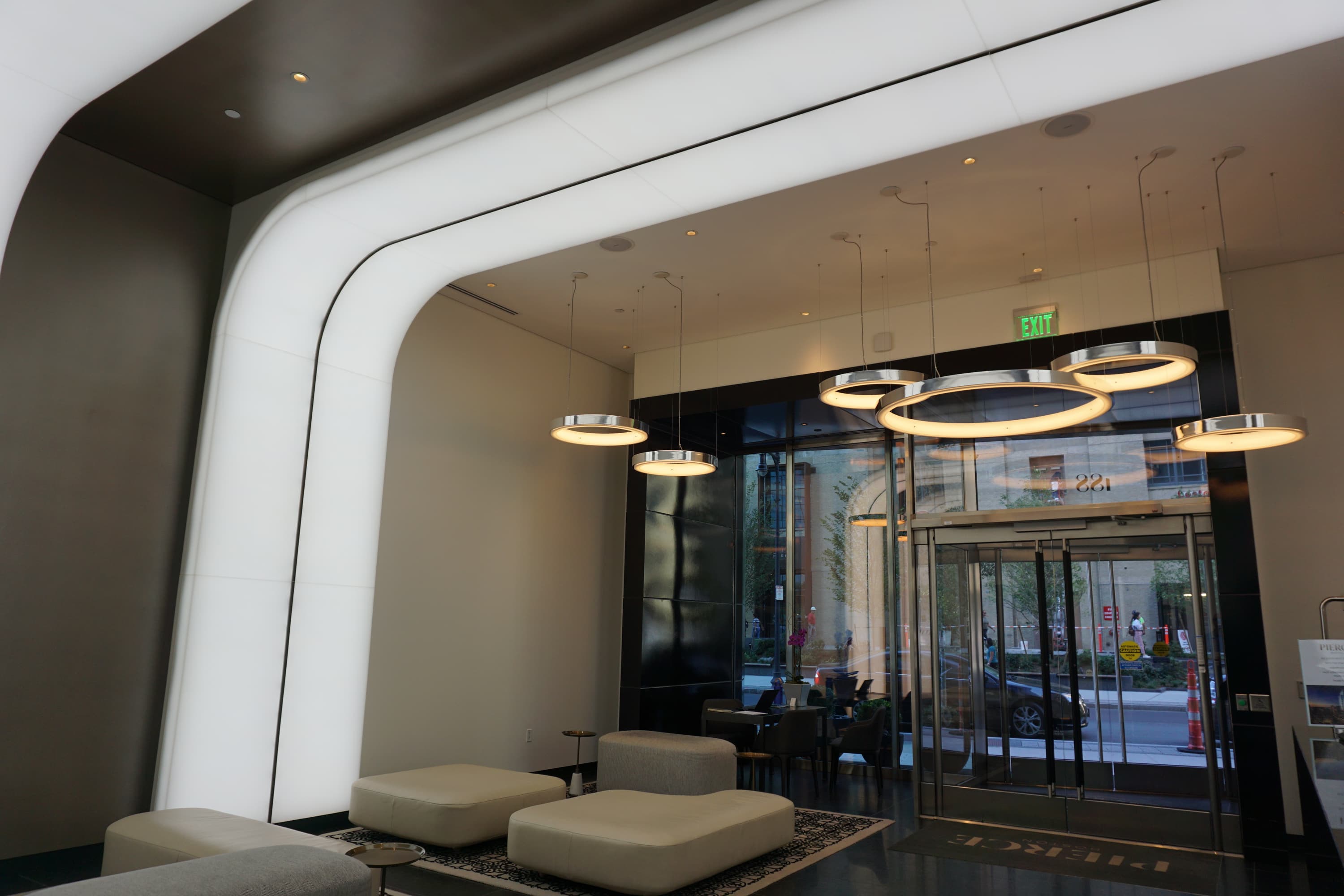 Residential
The Pierce
Residential tower with 180 Apartments / 60 Condos in the Fenway neighborhood.
Location
200 Brookline Ave, Boston, MA
Owner/Tenant
Samuels and Associates
Services Provided
Pre-Construction, Engineering/Design Build, BIM/CAD, Electrical Construction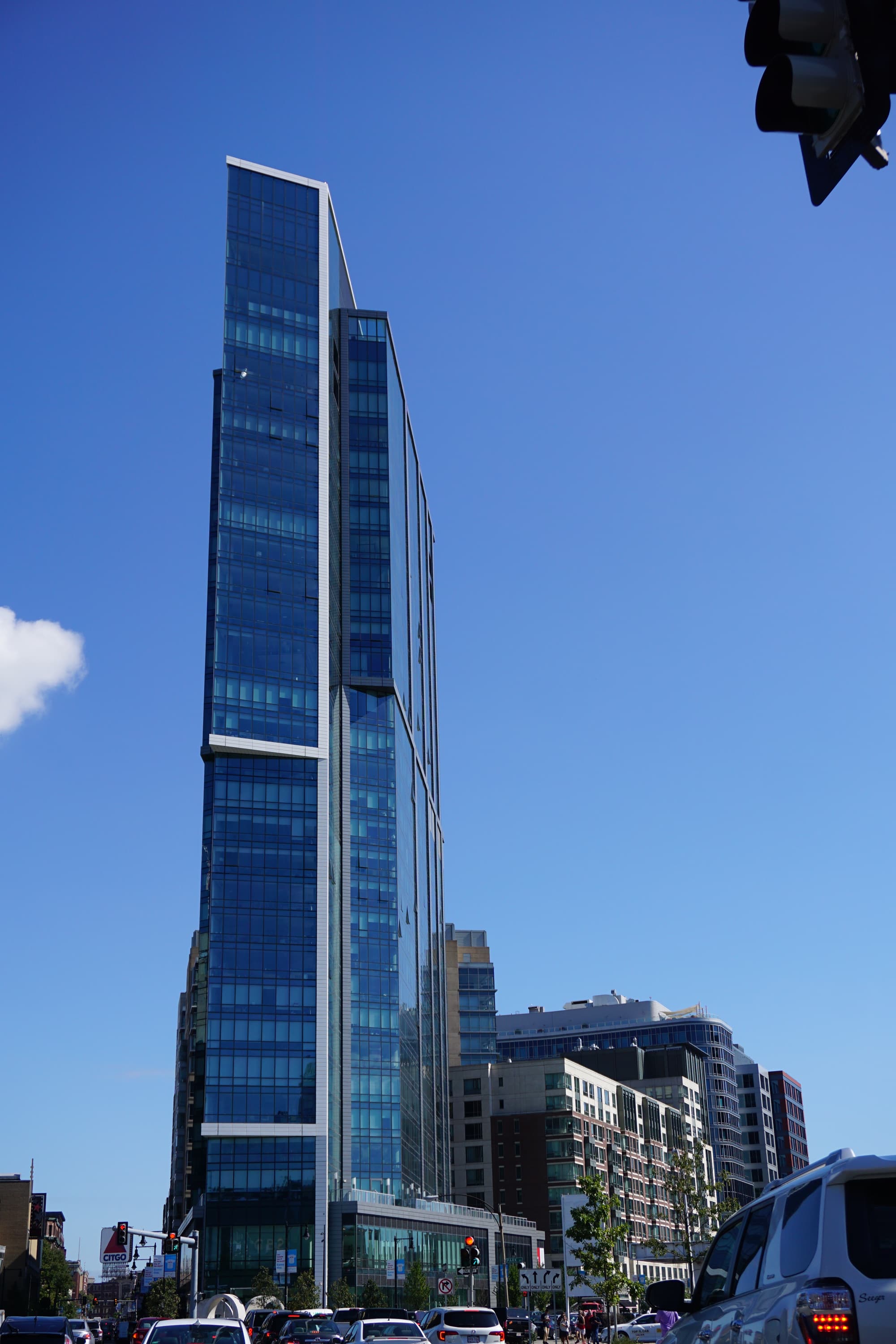 The project started in the DD Phase with early budgeting and engineering until the GMP was finalized.
After the GMP was set the contract was converted to Lump Sum.