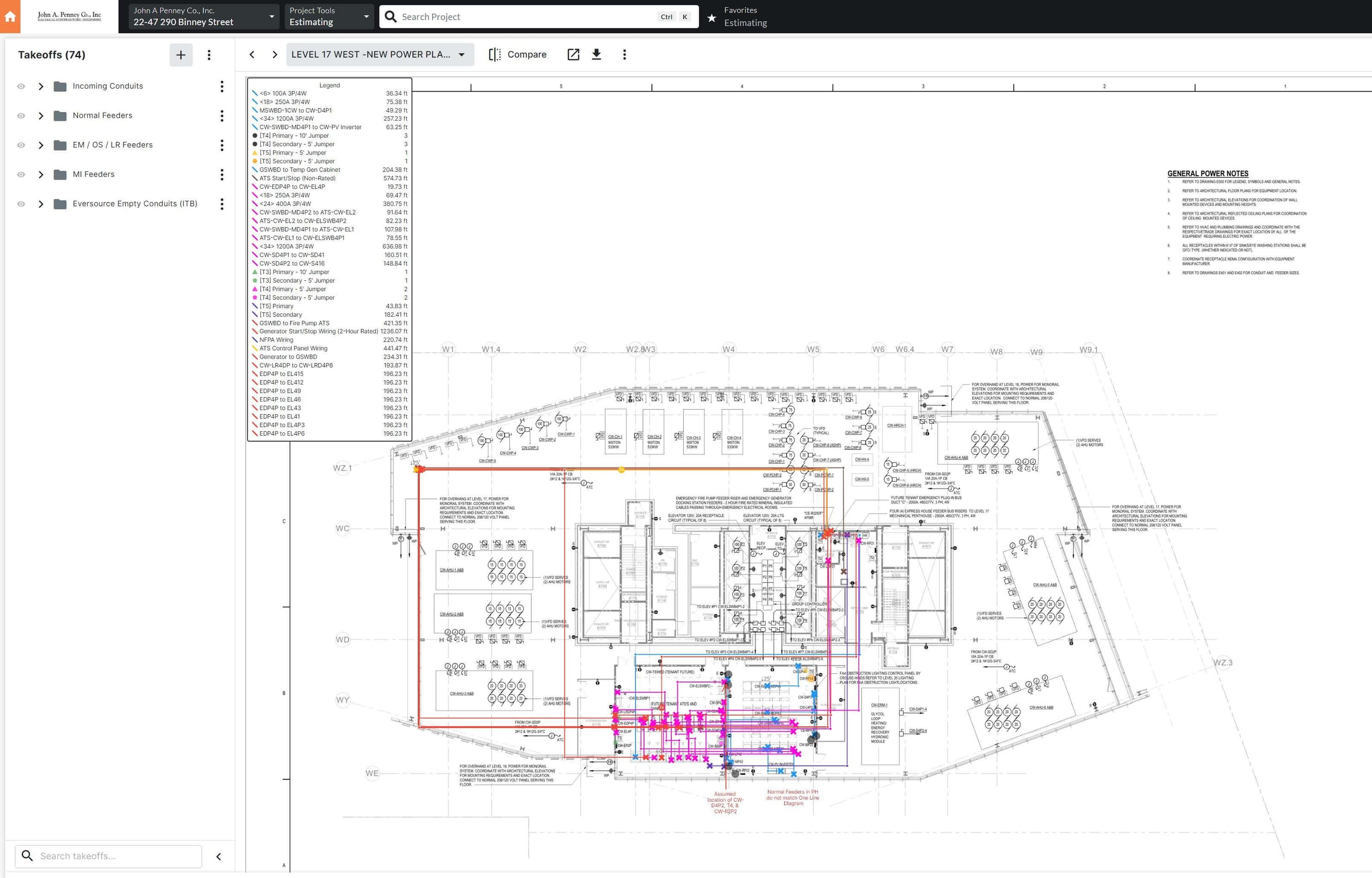 Full Time
Assistant Project Manager
Salary and Benefits
Competitive Salary
Health, Dental, & Vision Plan
Paid Time Off
401K with Employer Match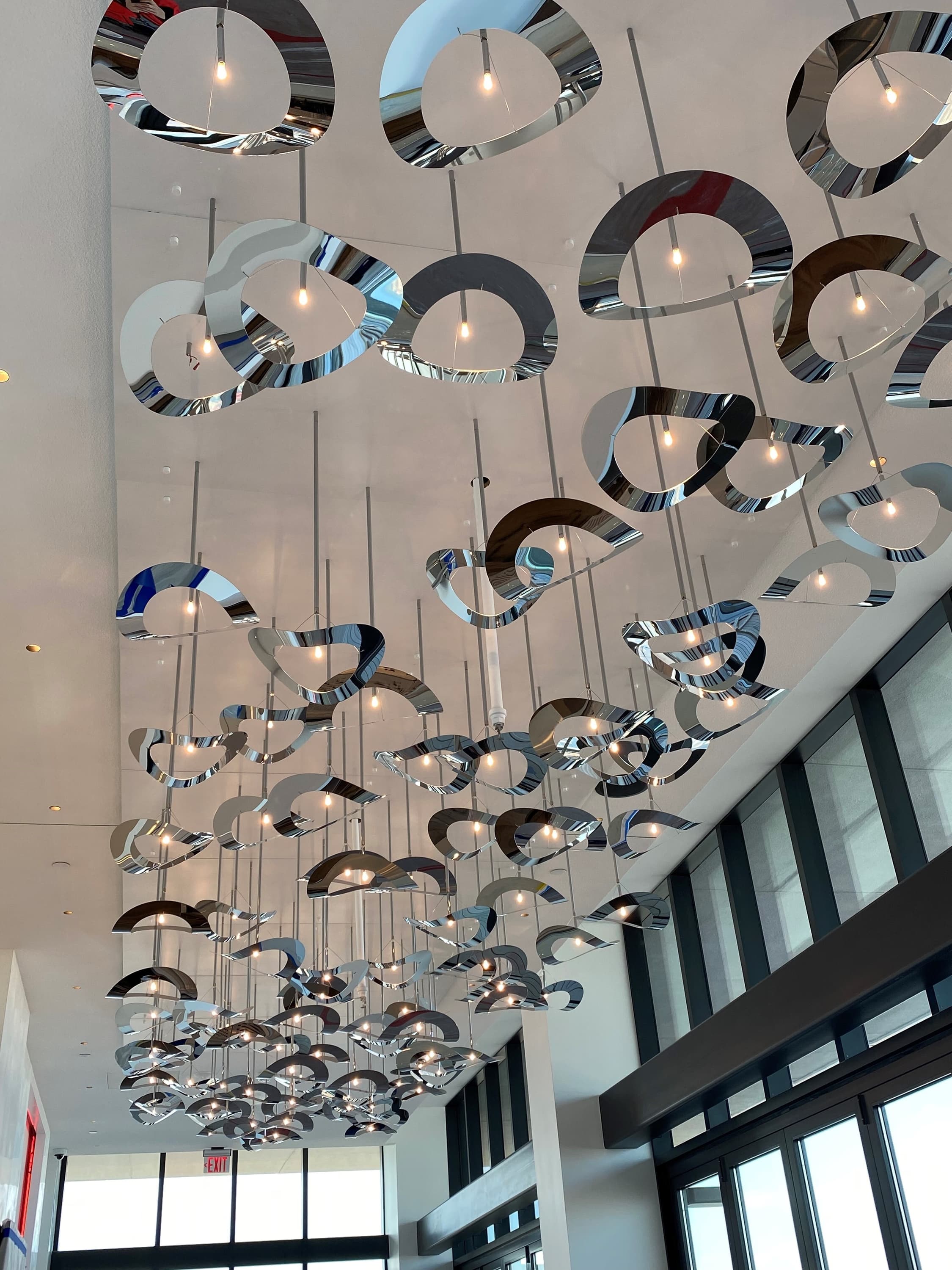 Full-Time Position
Job Description: To aid PM's with their day to day tasks of running electrical construction projects.
Duties Include:
- Pricing change orders
- Attending job meetings both virtual and in-person onsite
- Aiding in 3D BIM modeling
- Checking and approving invoices
- Managing documents (drawings, submittals, RFI's, etc.)
Experience
Although no specific experience is required, a background in engineering, architecture, or construction is preferred. Any experience using 3D modeling software such as AutoCad or Revit is also desirable.