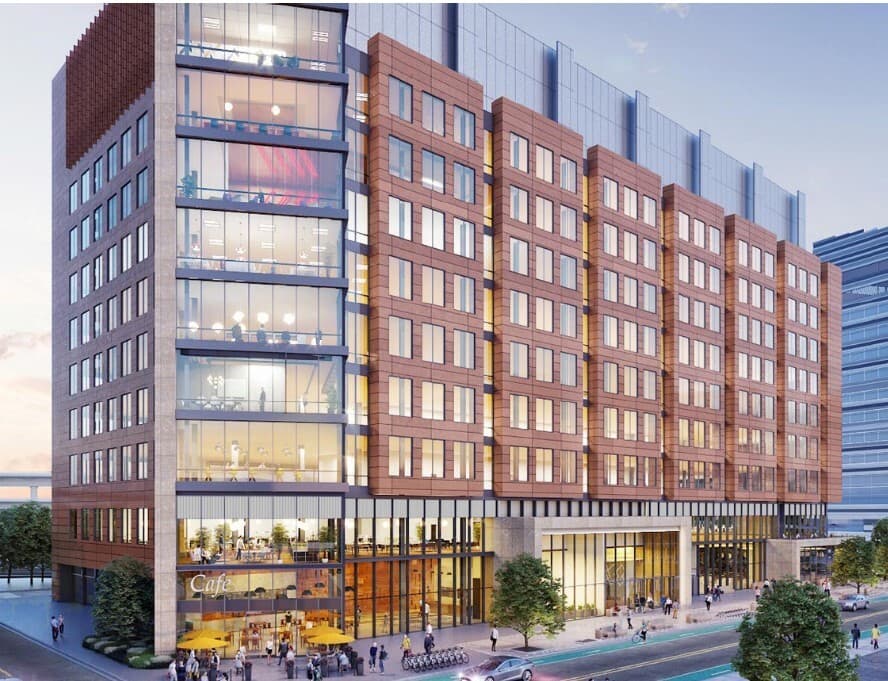 Life Science
Bristol-Myers Squibb @ CX Parcel EF
Tenant fitup in a newly constructed 9-Story building in the multi-zoned Cambridge Crossing district.
Location
250 Water St. Cambridge, MA
Owner/Tenant
DIVCO West / Bristol-Myers Squibb
Services Provided
BIM/CAD, Electrical Construction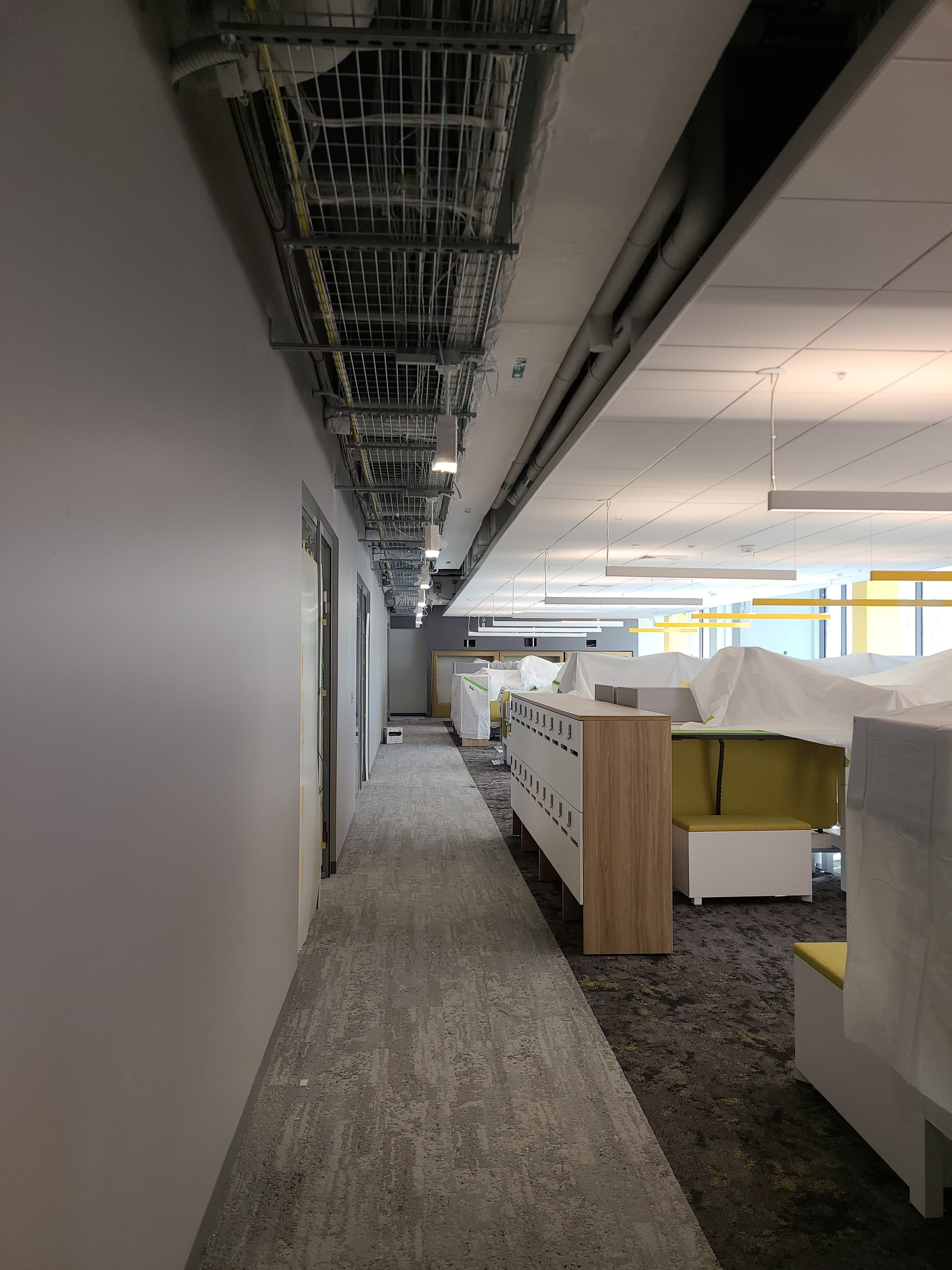 Bristol-Myers Squibb consists of approximately 50% Office / 50% Lab space.
Providing power via Overhead Service Panels allows for greater flexibility in the lab spaces which often utilize mobile equipment and benches..