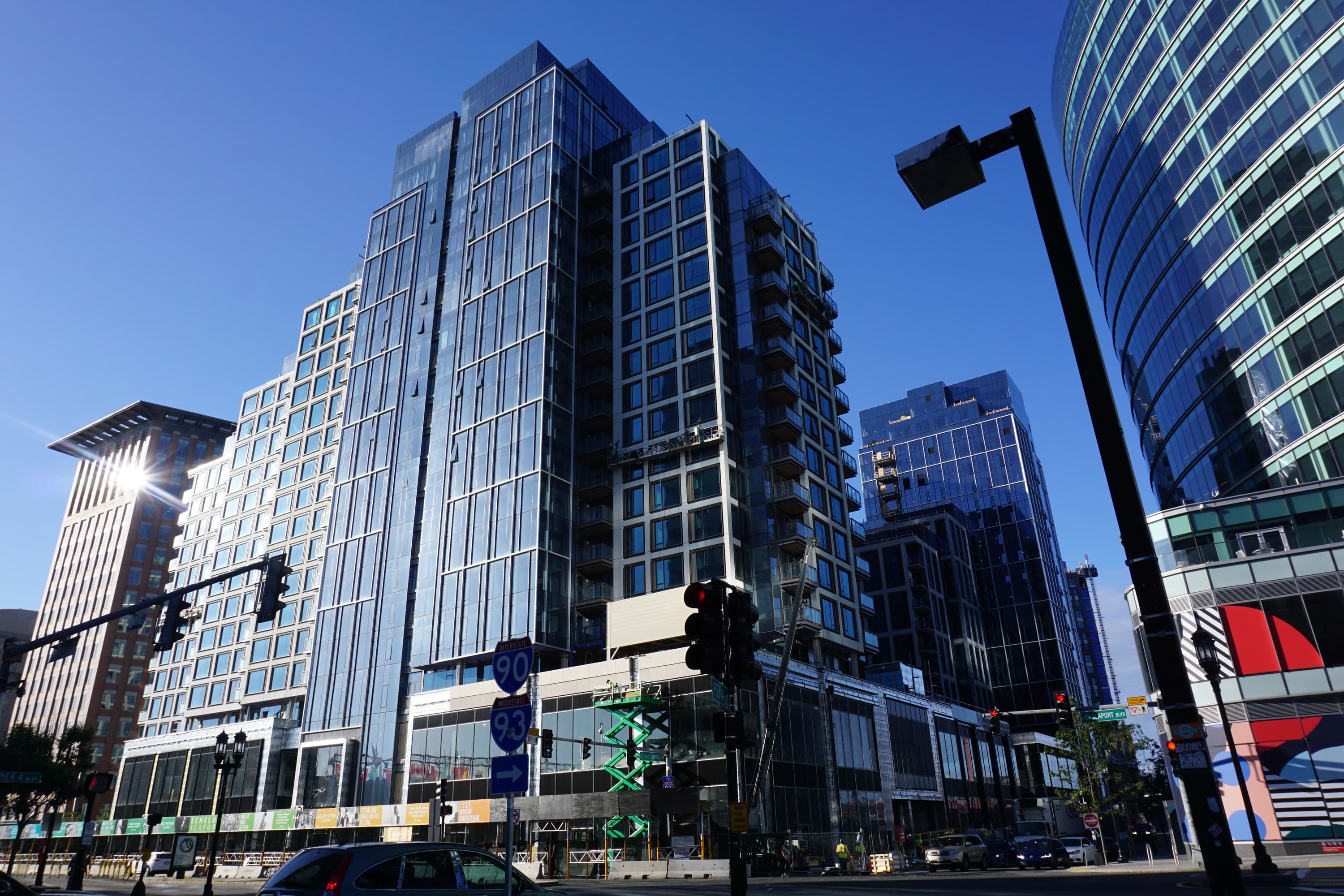 Residential
Echelon Seaport
3 Residential towers with 255 Condos / 193 Condos / 288 Apartments in the heart of the Seaport District.
Location
133 & 135 Seaport Blvd, Boston MA
Owner/Tenant
Cottonwood Management
Services Provided
Pre-Construction, Engineering/Design Build, BIM/CAD, Electrical Construction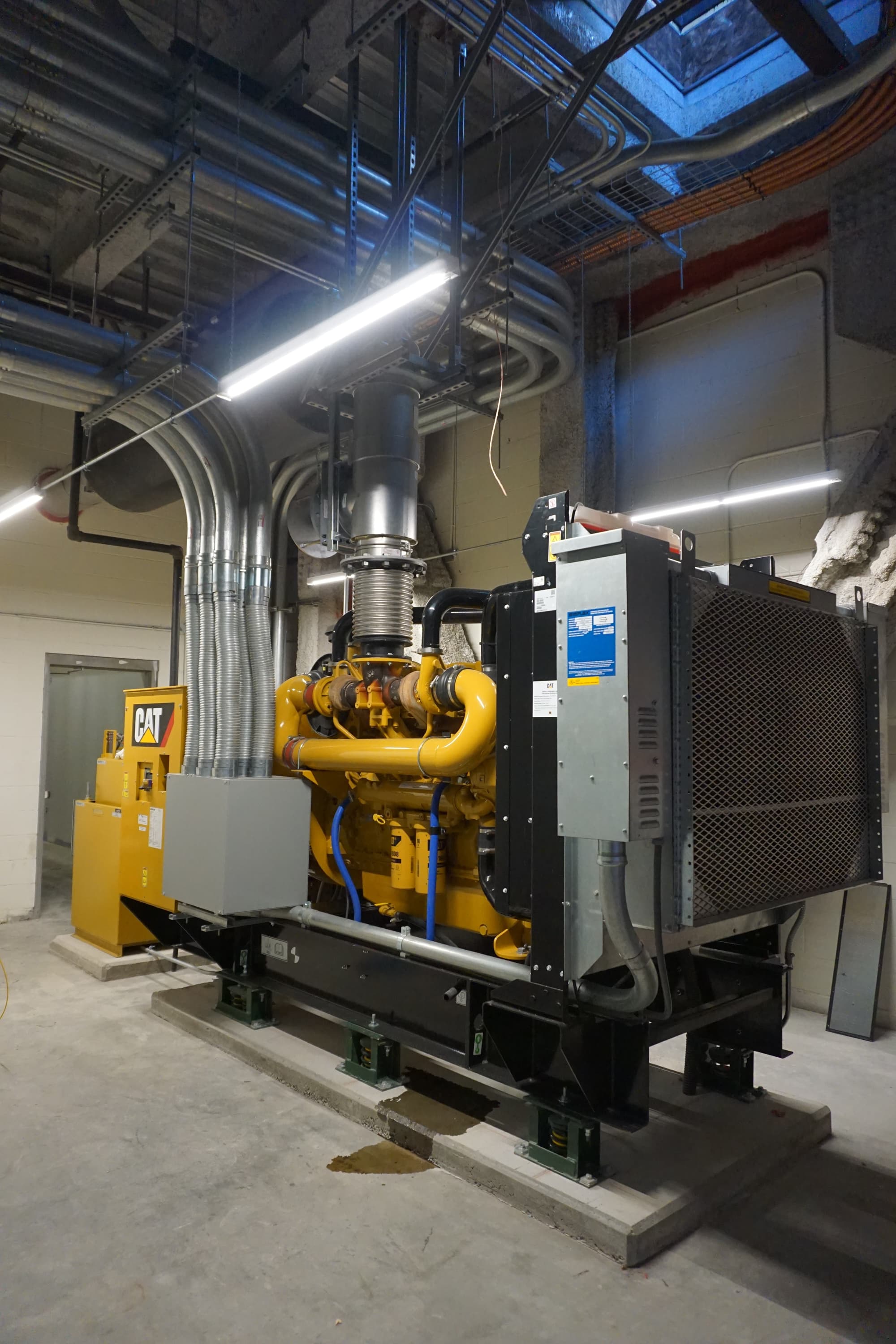 The project started in the DD Phase with early budgeting and engineering until the GMP was finalized.
After the GMP was set the contract was converted to Lump Sum.